Searchresult: 2 hits with "Application: Food-Plantal"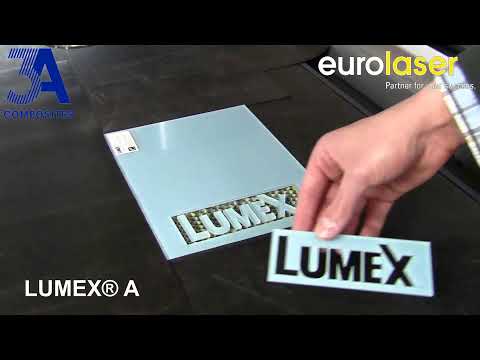 Impact-resistant and suitable for foodstuff The brand LUMEX® stands for transparent and translucent materials from 3A Composites. Two kinds of LUMEX® are available. LUMEX® A is a high-quality A-PET ( More details...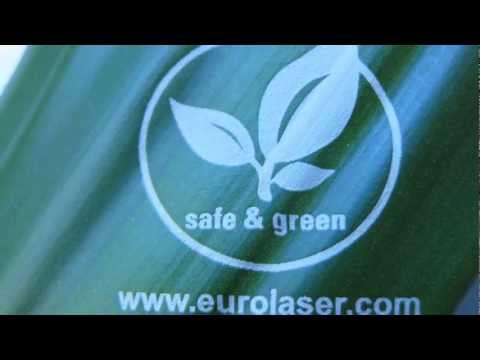 Cutting and labeling of organic material Inscriptions can be applied with breath-taking speed using the CO2 marking system QuickMark. In addition, eurolaser has large-format CO2 laser systems in its More details...