Searchresult: 2 hits with "Application: Military-Police"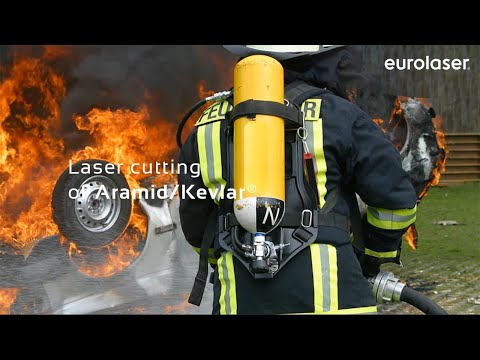 Laser cutting of technical textiles Bullet-resistant vests are also known as bullet-proof vests in everyday language. Their task: Distribution of the kinetic energy on the impact of bullets, to preve More details...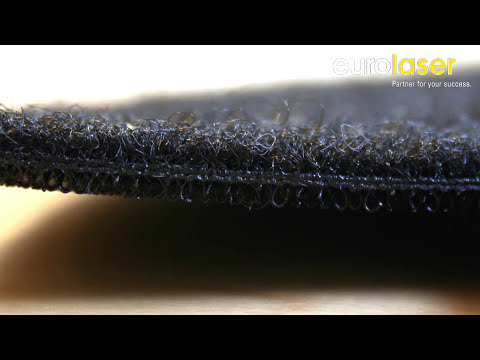 Exact cutting of polyester with CO2 laser Velcro is the ideal alternative when it comes to fixing something quickly and then opening it again. The last few years have seen this material being used in More details...