Searchresult: 2 hits with "Material: Glass"
Durable and clean engravings in next to no time Glass is a major part of our daily life. Items of daily use as for example drinking vessels or optical lenses are just two examples of the wide spread More details...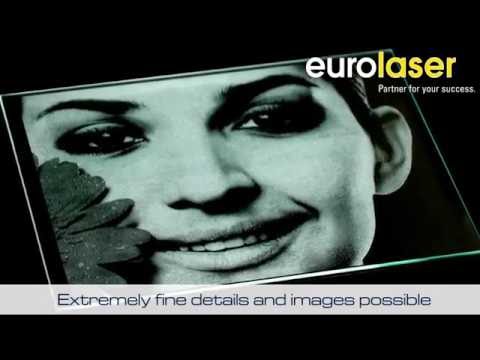 Laser technology saves time-consuming work steps The biggest advantage of laser engraving is that it is direct and contactless. This saves cost and time-consuming work steps such as producing templat More details...