Searchresult: 2 hits with "Material: Glass"
Laser engraving and laser marking of glass Durable and clean engravings in next to no time Glass is a major part of our daily life. Items of daily use as for example drinking vessels or optical lens More details...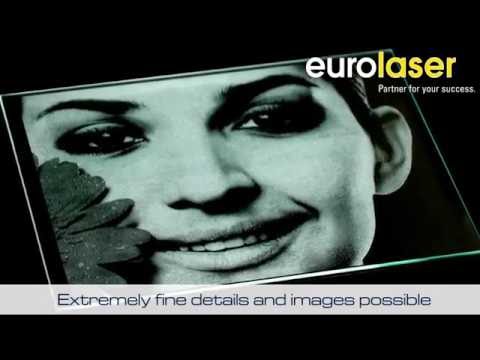 Laser technology saves time-consuming work steps The biggest advantage of laser engraving is that it is direct and contactless. This saves cost and time-consuming work steps such as producing templat More details...