Searchresult: 2 hits with "Material: Metal"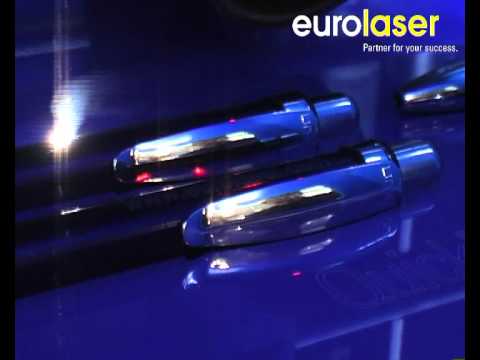 Extremely flexible, permanent marking Anyone who deals in promotional items knows that low costs are de rigueur nowadays. Low volume production at affordable prices is in greater demand than ever. At More details...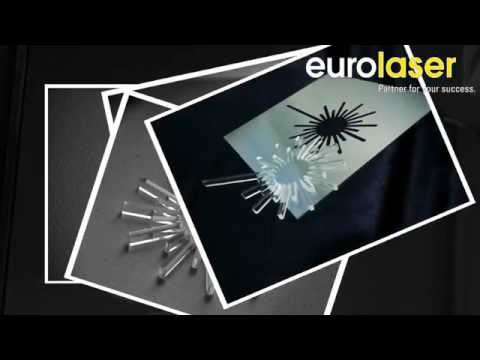 This example shows a combination of laser cutting and routing The base plate of the sign is made from Dibond ®, an aluminium and polyethylene compound. This material is particularly outstanding becau More details...